---
Electric Dreams
Fiery Biscuits
Dockerz Reloaded
3 Daze Lost
Ignition
Honeybeez
Rockjunkies
Band of Oz
Sturgeons
Sulphavein
Cough Candy Twist
Empire
Baby Lemonade
Dogmongers
Electric General
Jerry Attrix
Nucleus

Munz music
Lyrics
Music Links

---
---
My latest setup. Nice and compact. !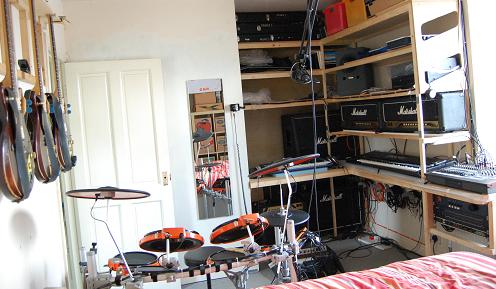 My current projects include a compelation of classic covers
just so I can get back into the recording process and get used to the new gear.
Also, a new set of original recordings.
Nearly all the instruments are recorded in the first take
so it's a bit rough round the edges here and there but, who cares !!
I'll add the tracks as I complete them.
Cover versions on this page, originals on a passworded page.
---

Check out my original tracks

(password required - contact me for details)


---
Covers

2016 - Everlong - (foo Fighters)

2014 - Waiting for an alibi - (Thin Lizzy)

2014 - Shot in the dark - (Ozzy Osbourne)
---
1988 - Cavatina - (John Williams)

1988 - Close to me - (The Cure)

1987 - Another brick in the wall - (Pink Floyd) - instrumental

1987 - Bigmouth strikes again - (The Smiths)

1987 - Spirit in the sky - (Dr and the Medics) - instrumental

1987 - Streets with no name - (U2) - instrumental
---
Live gear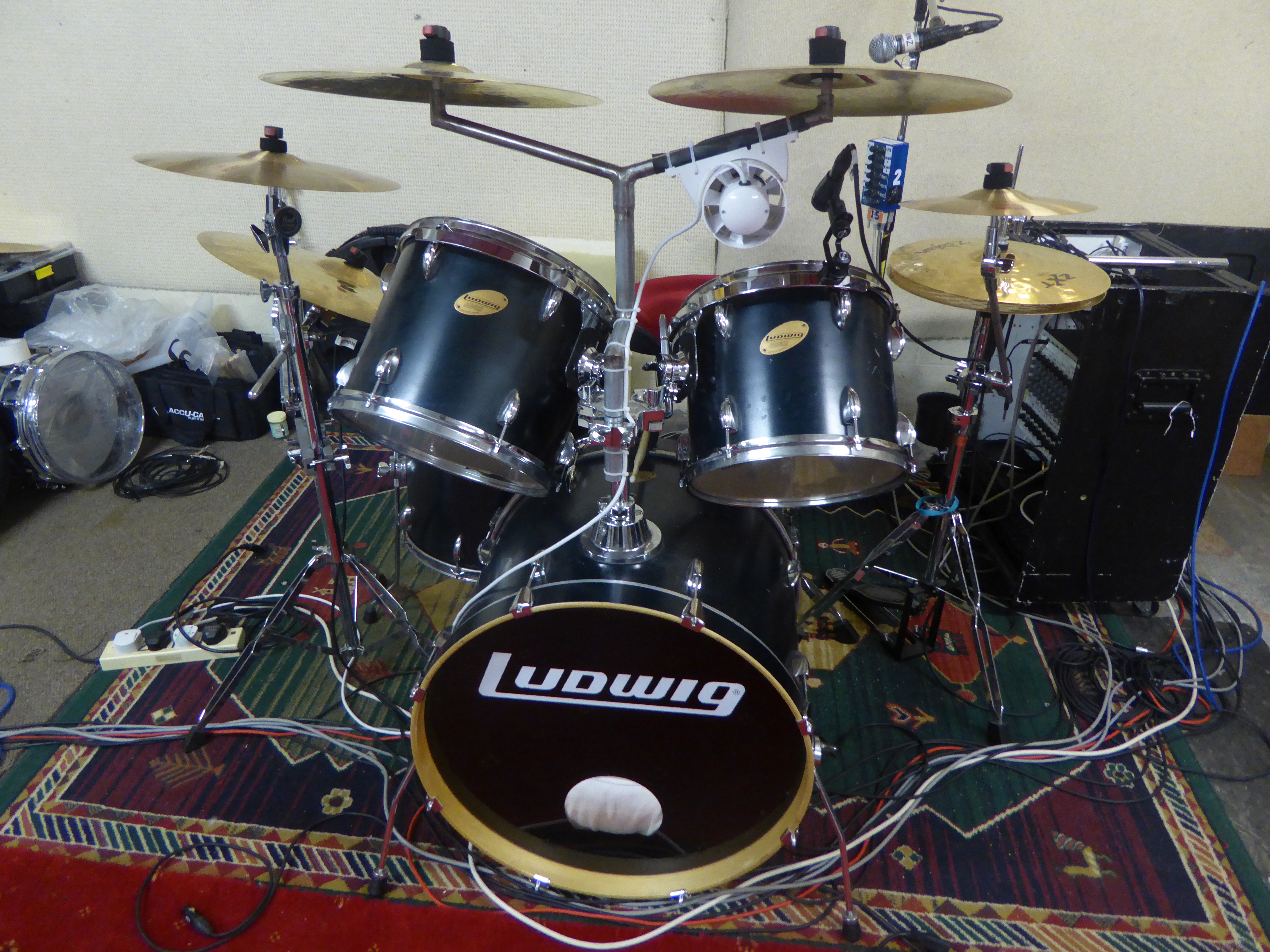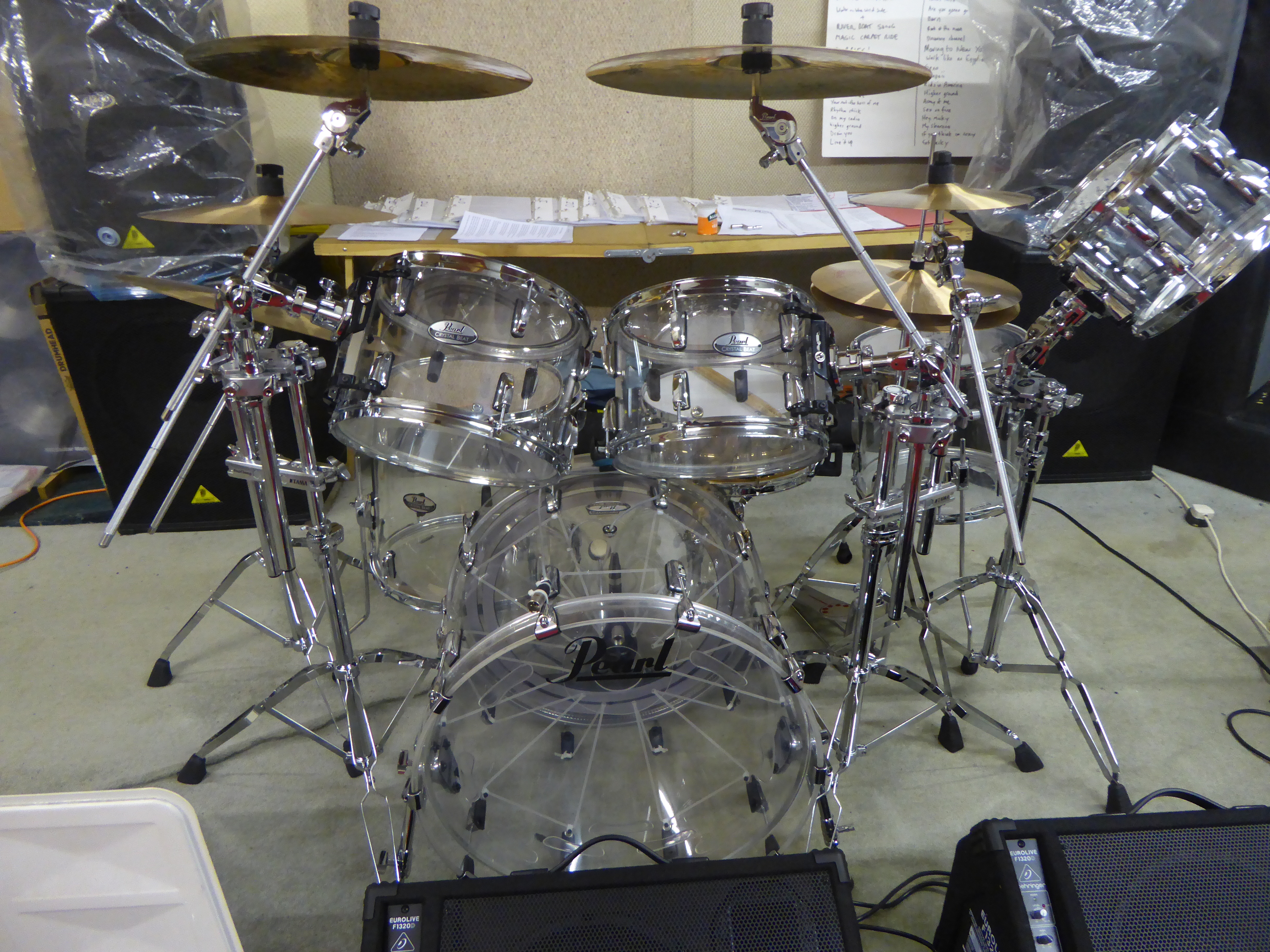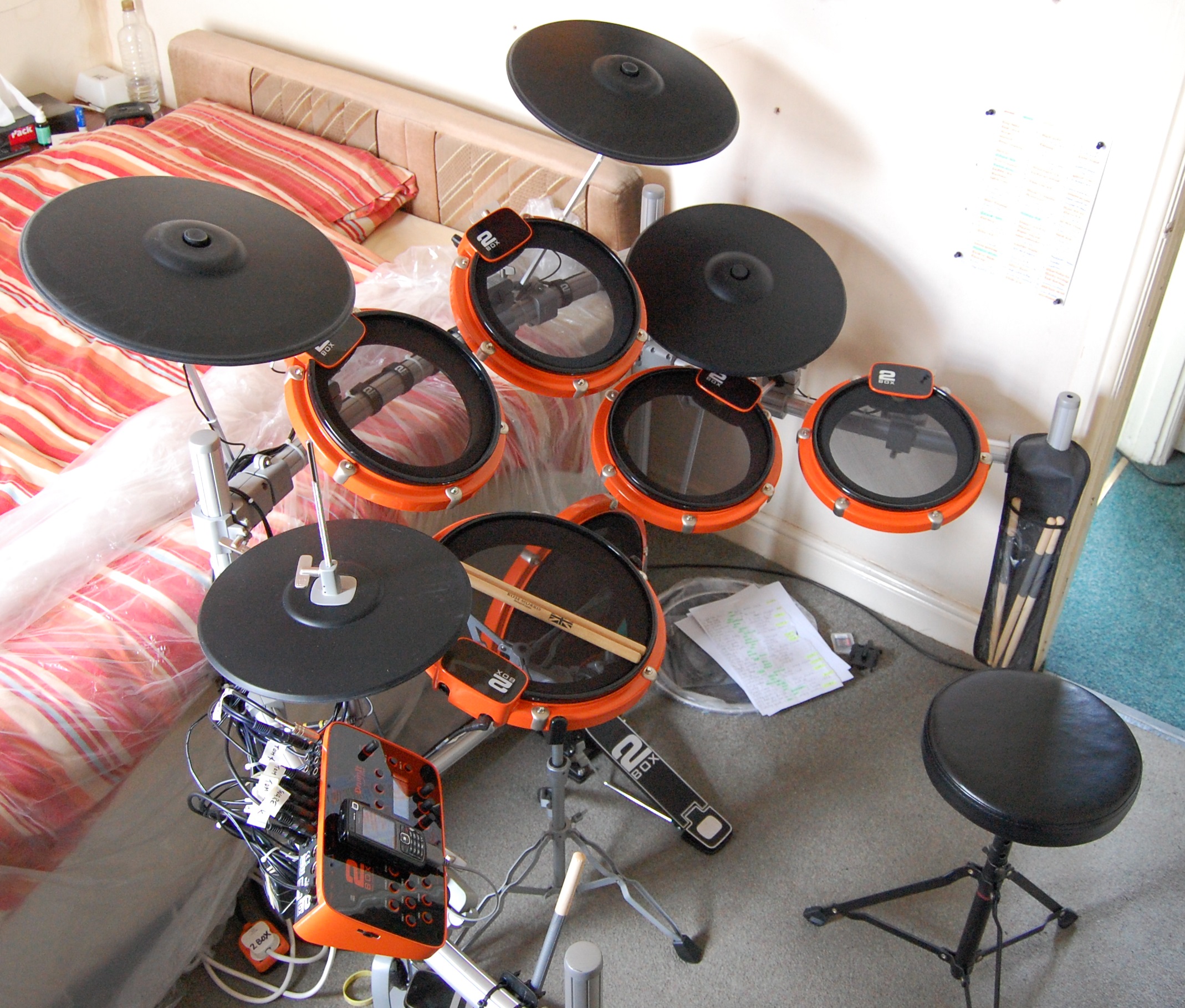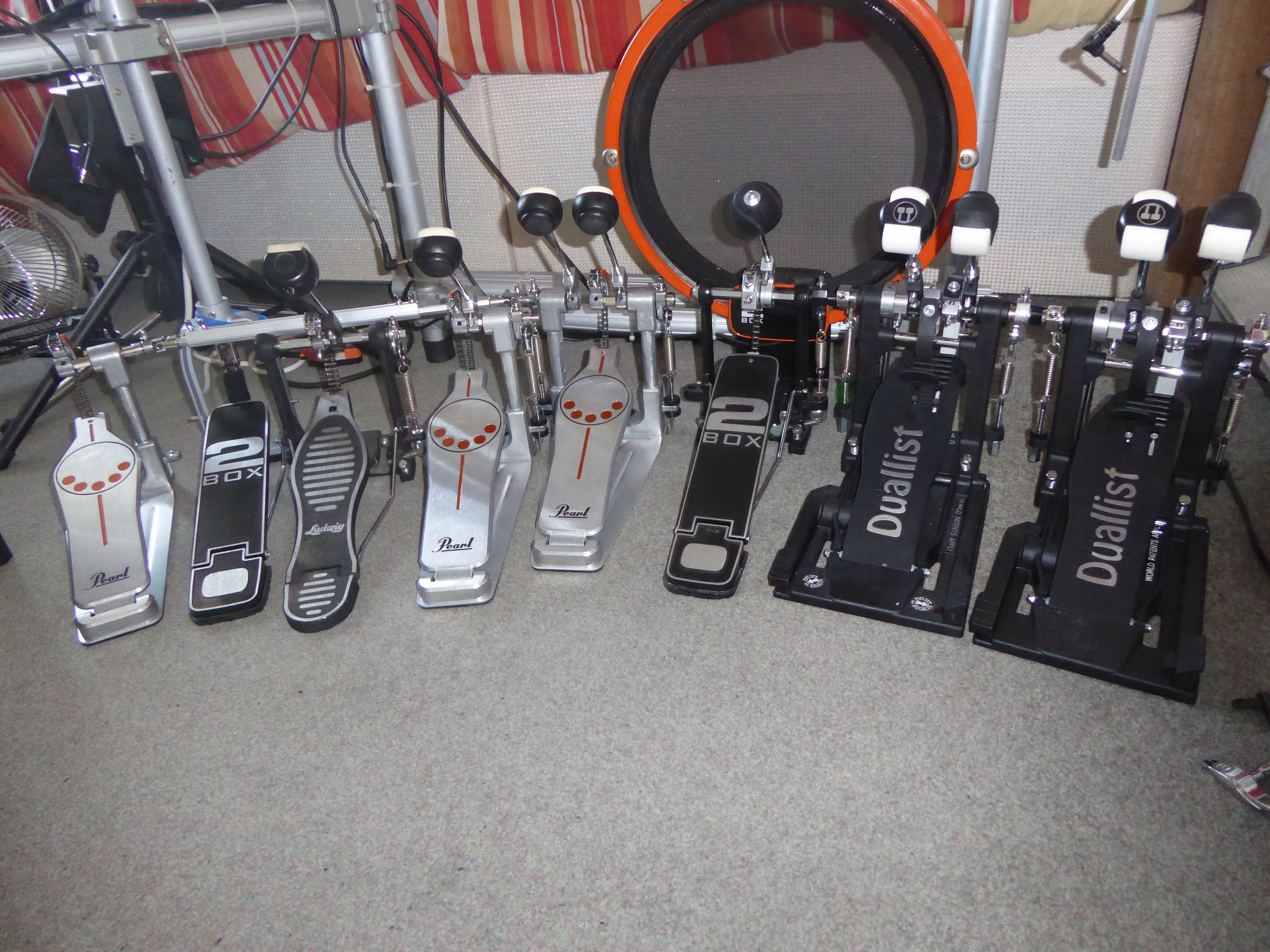 ---
Past setups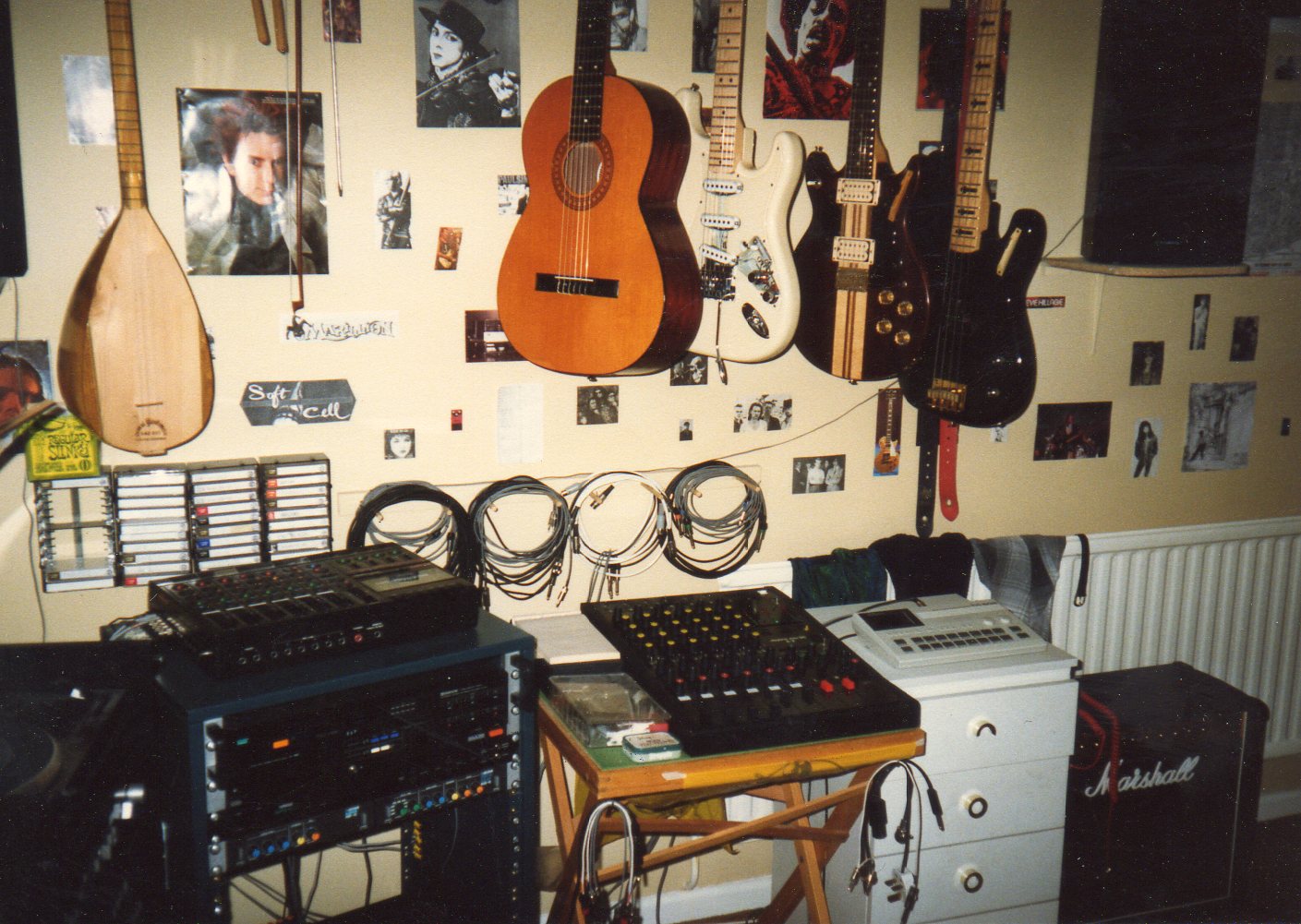 My room - 1987
---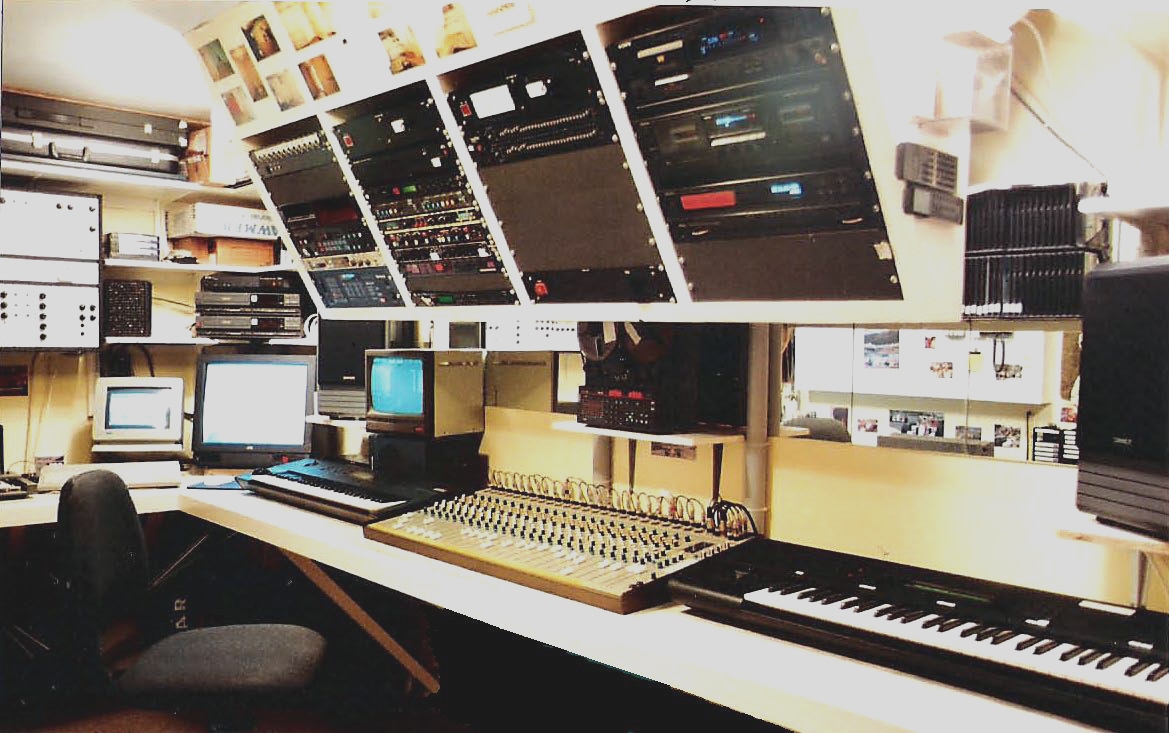 Studio - 1996
---
Guitars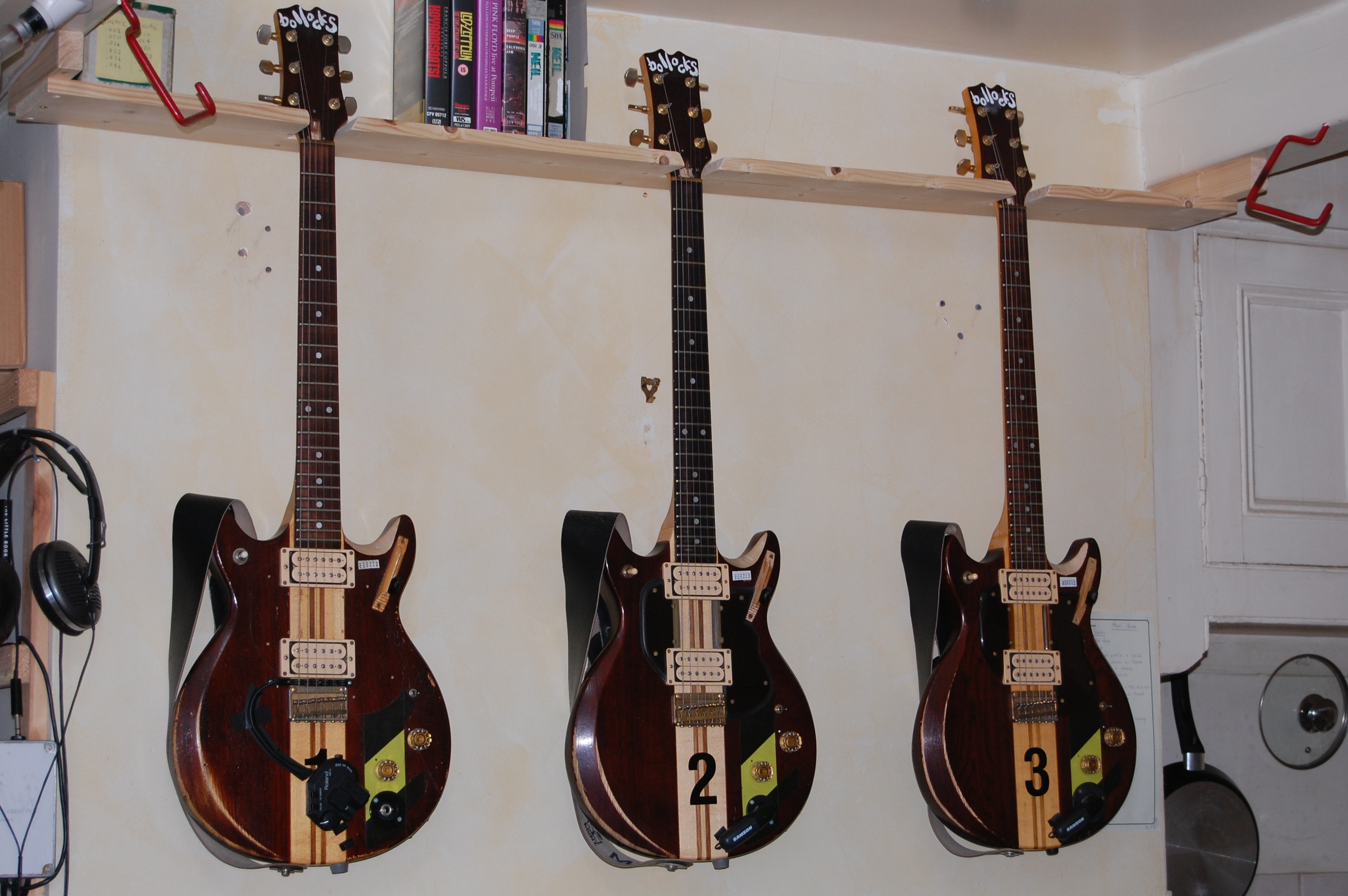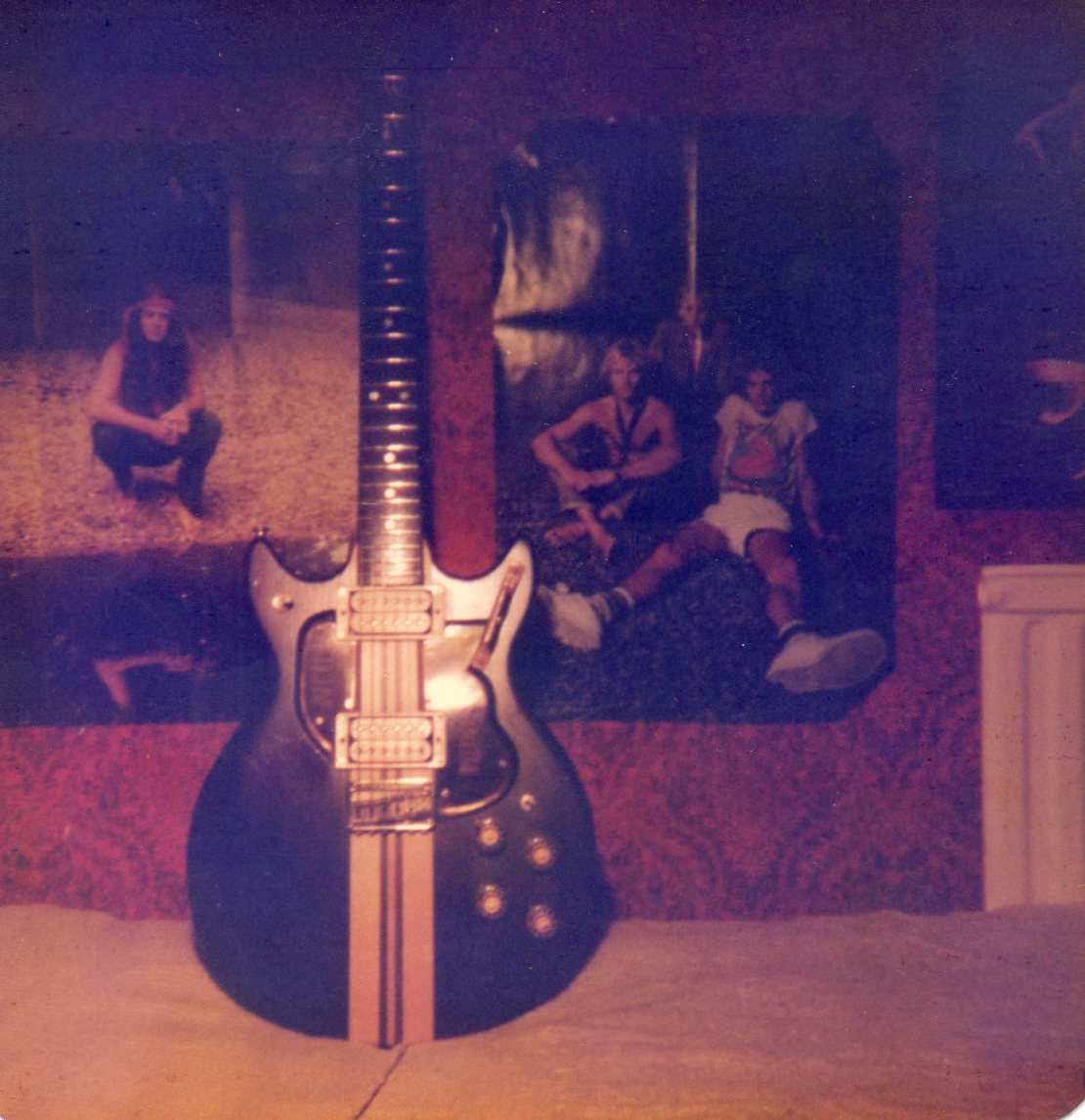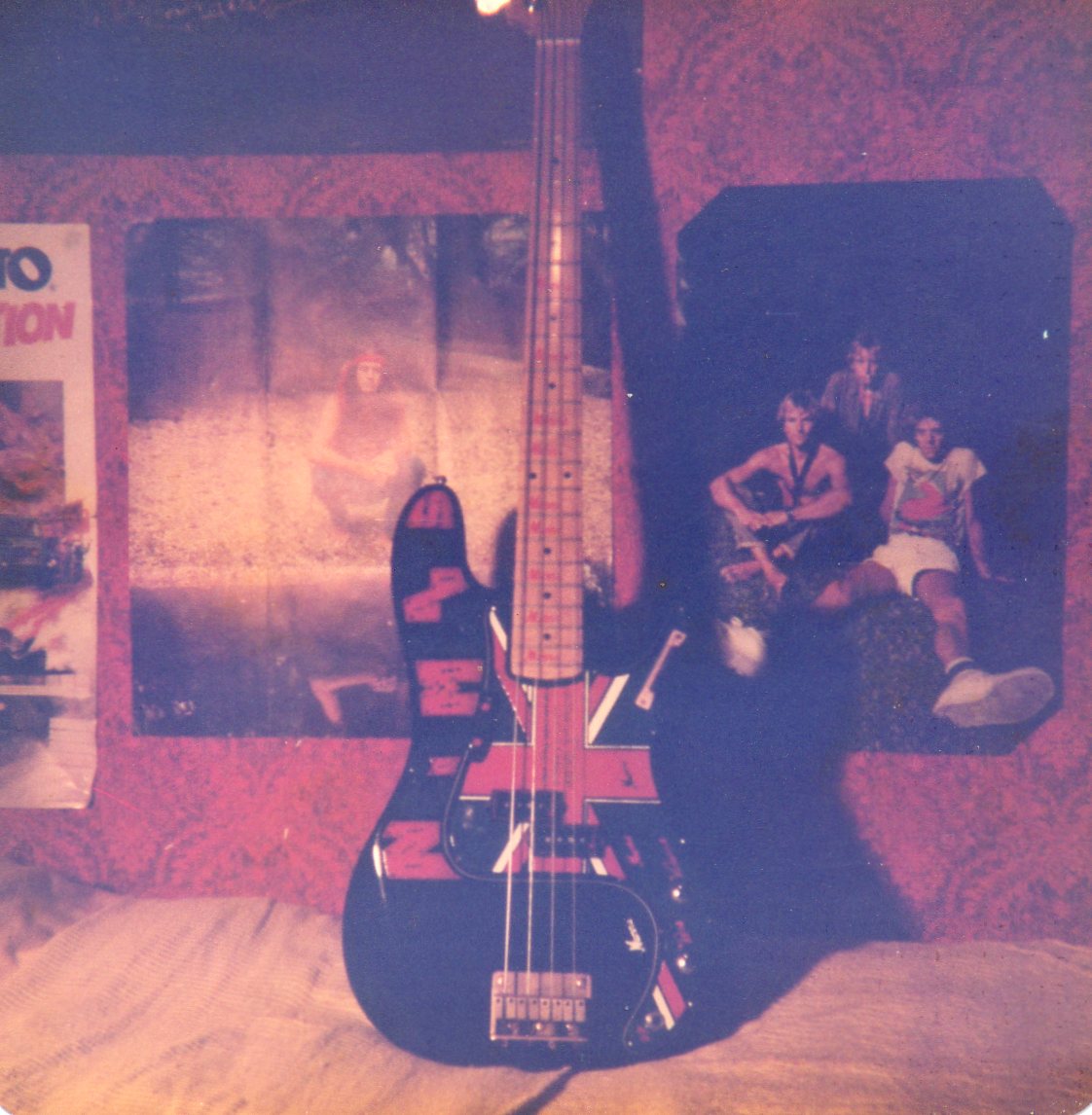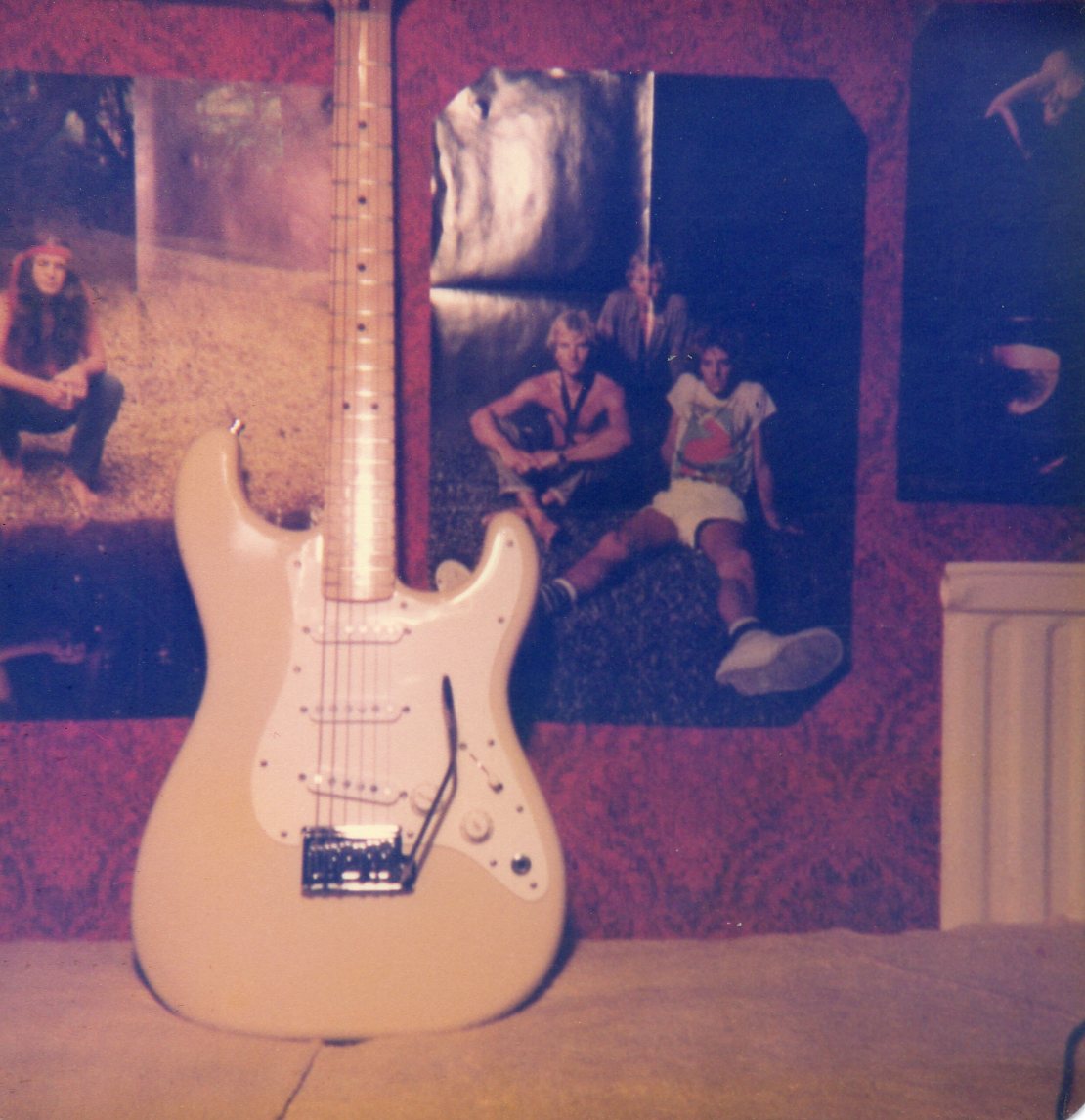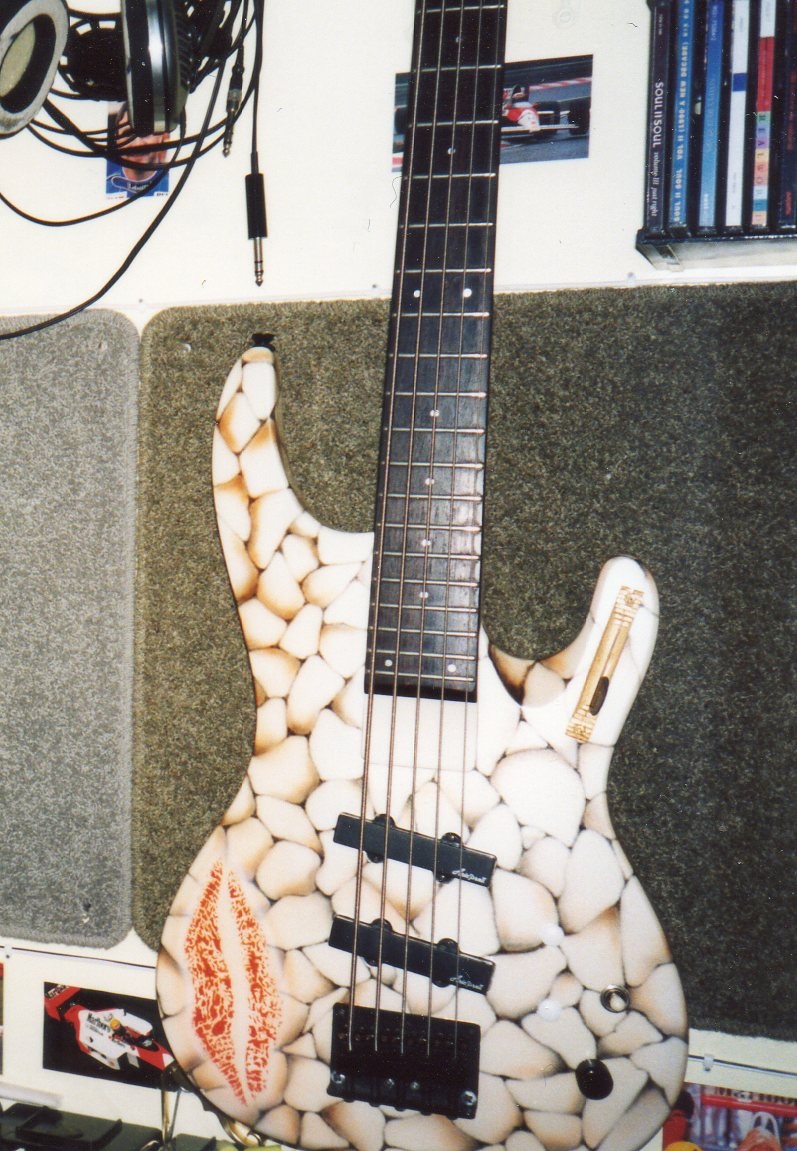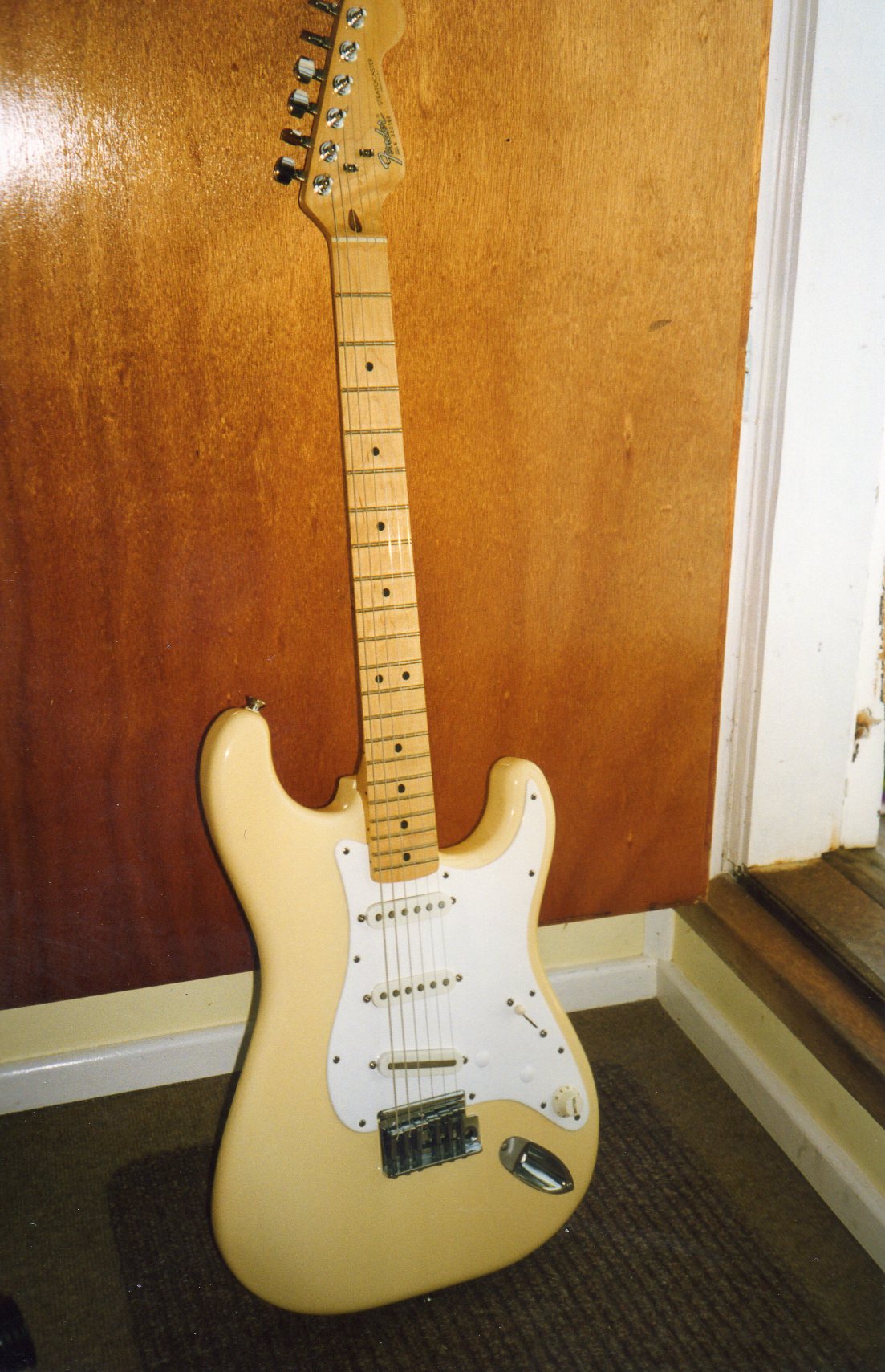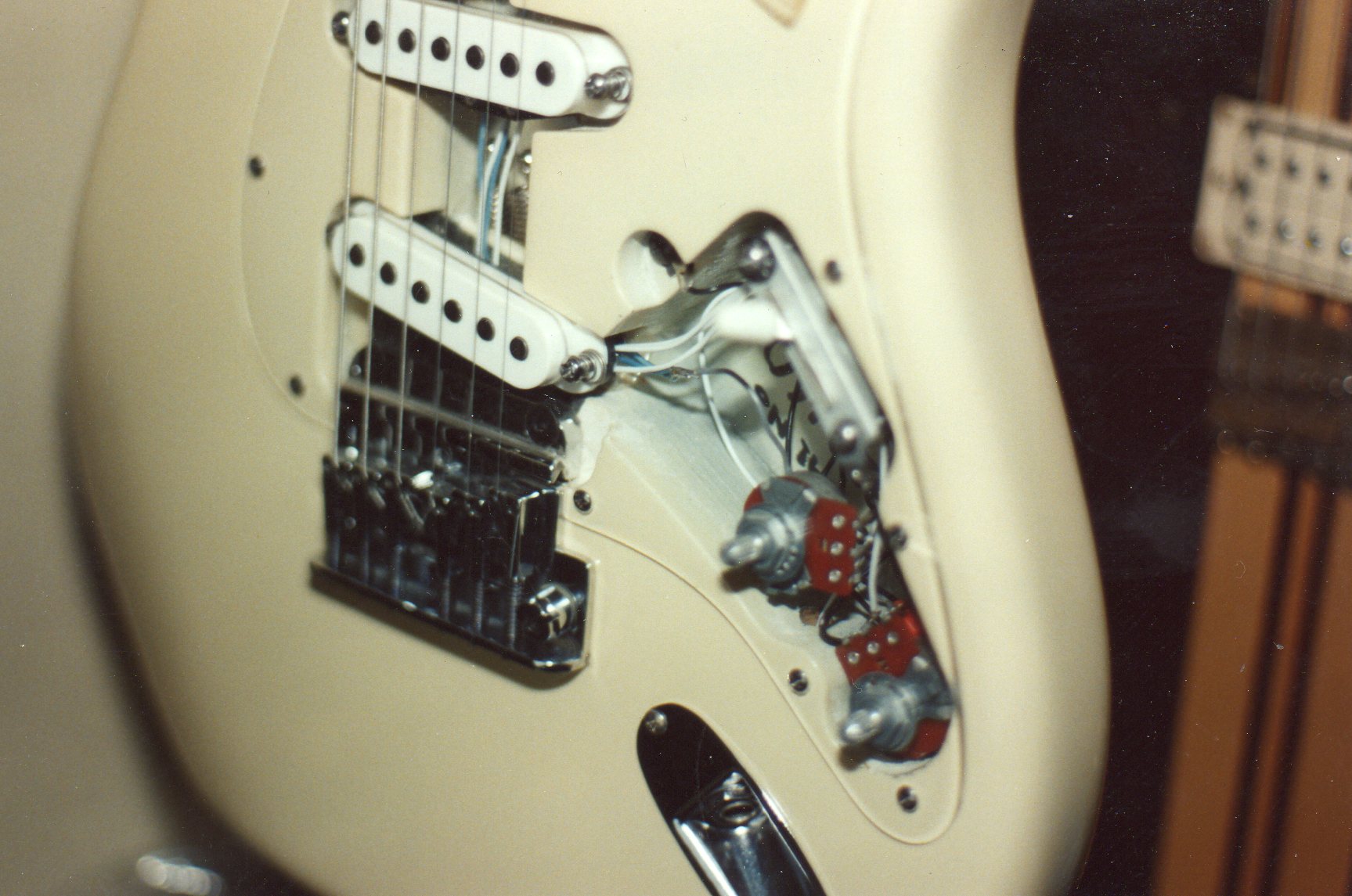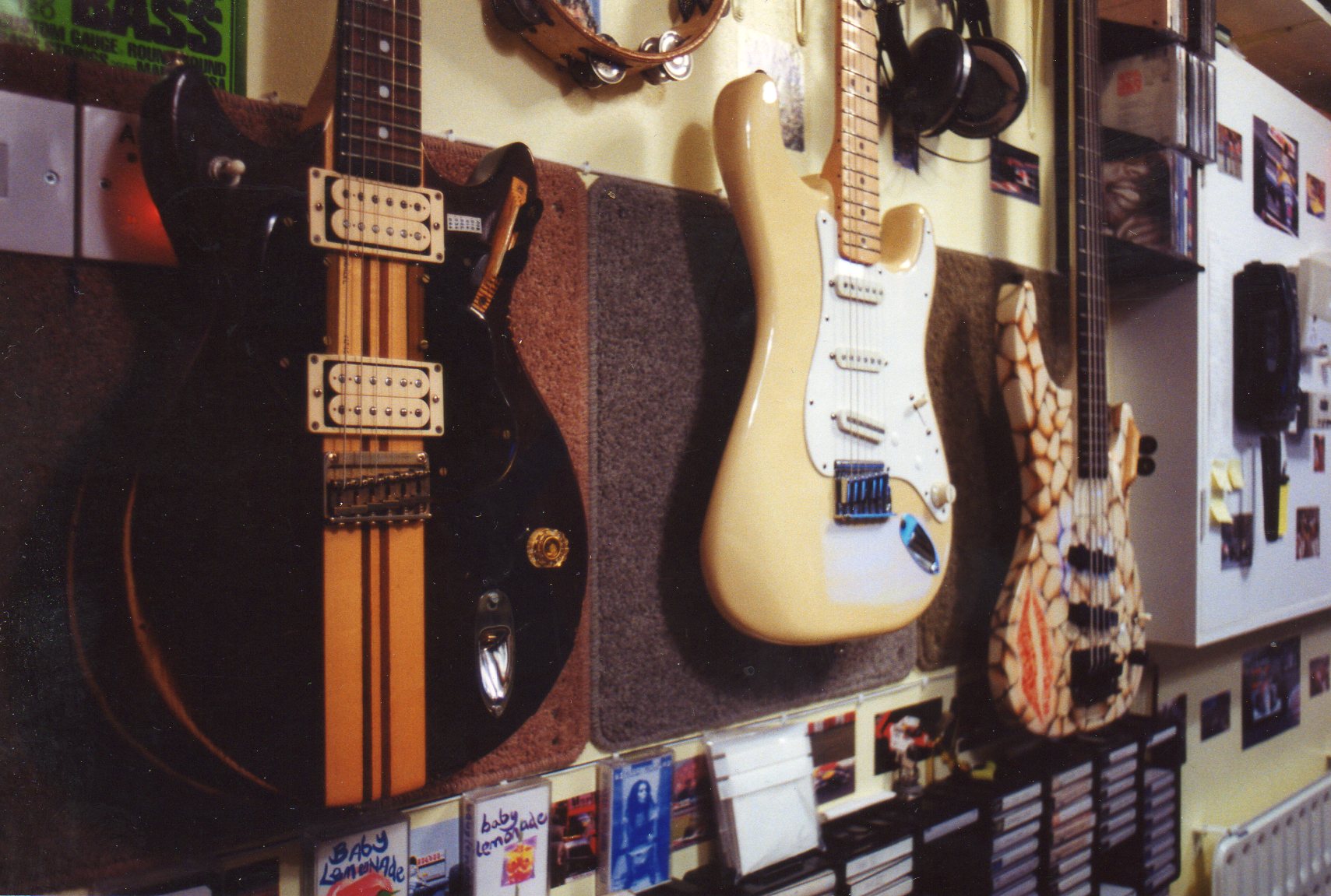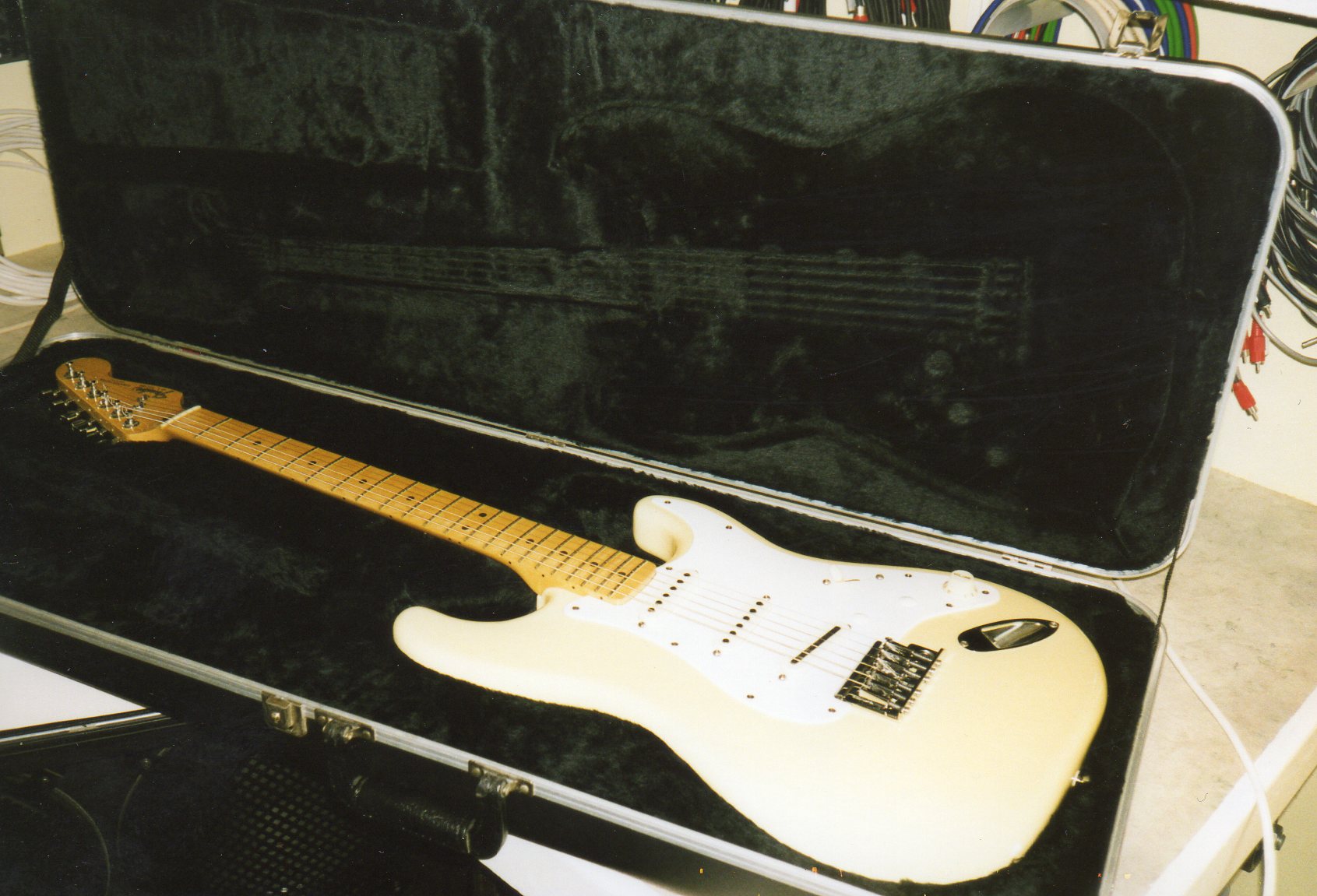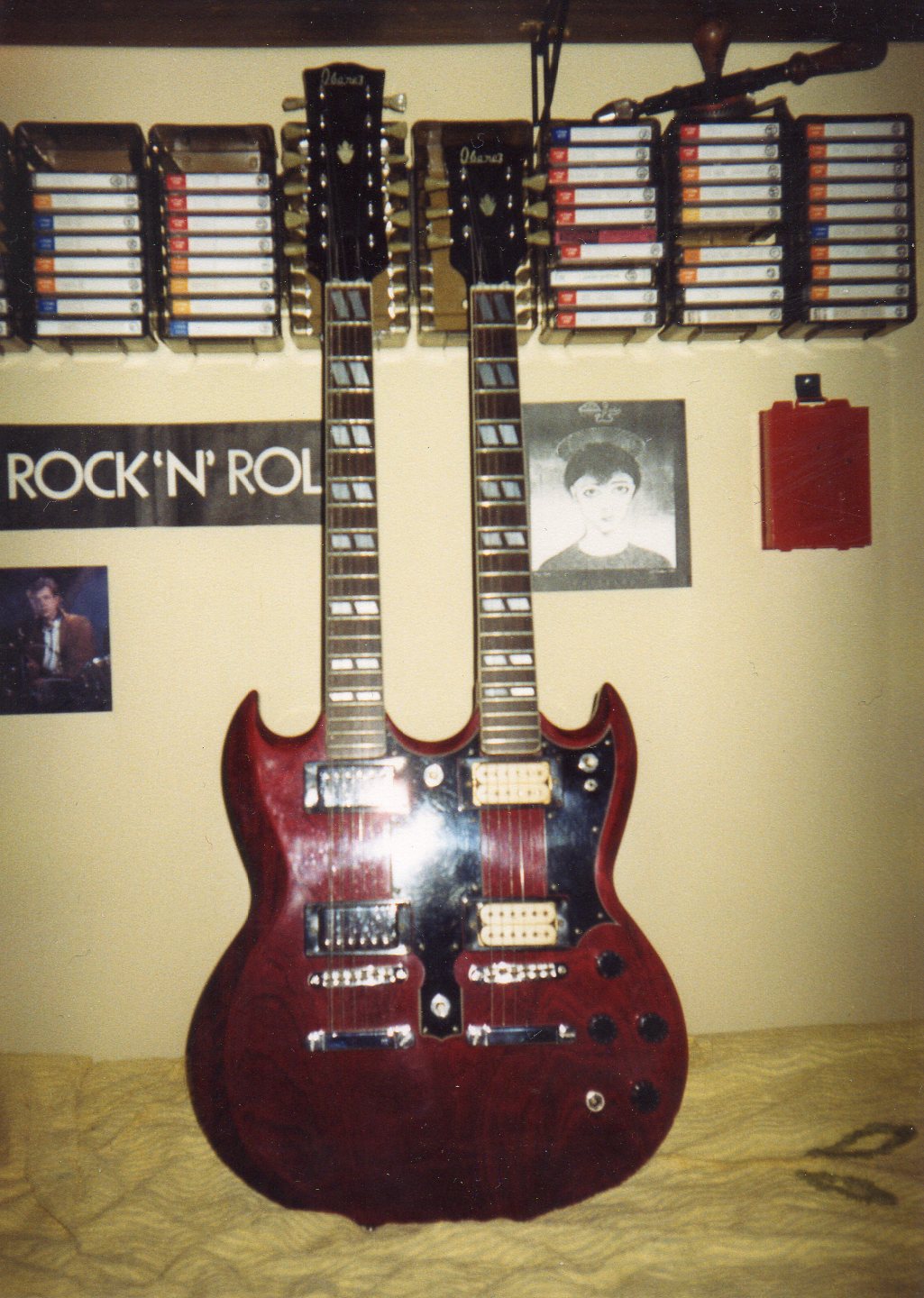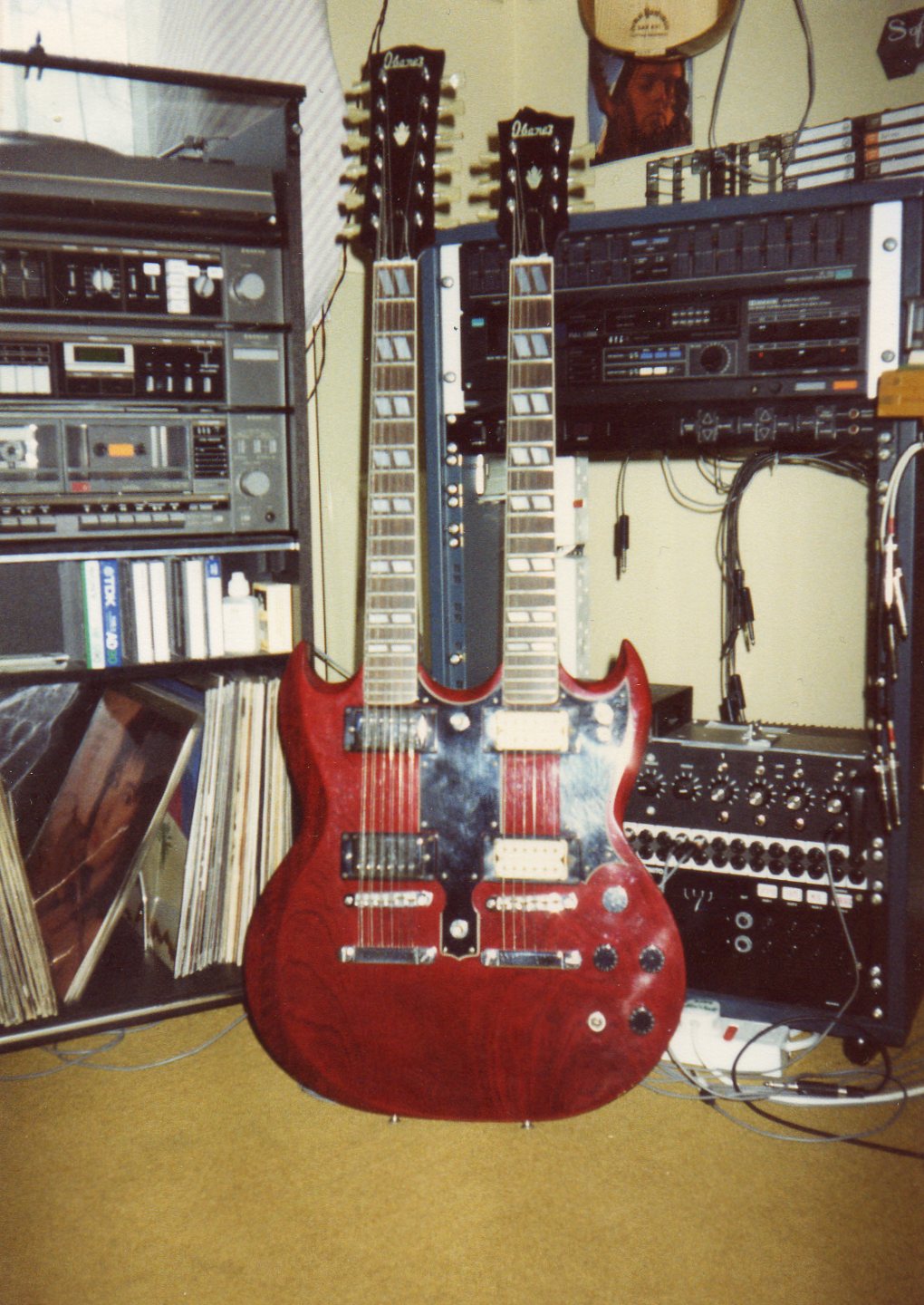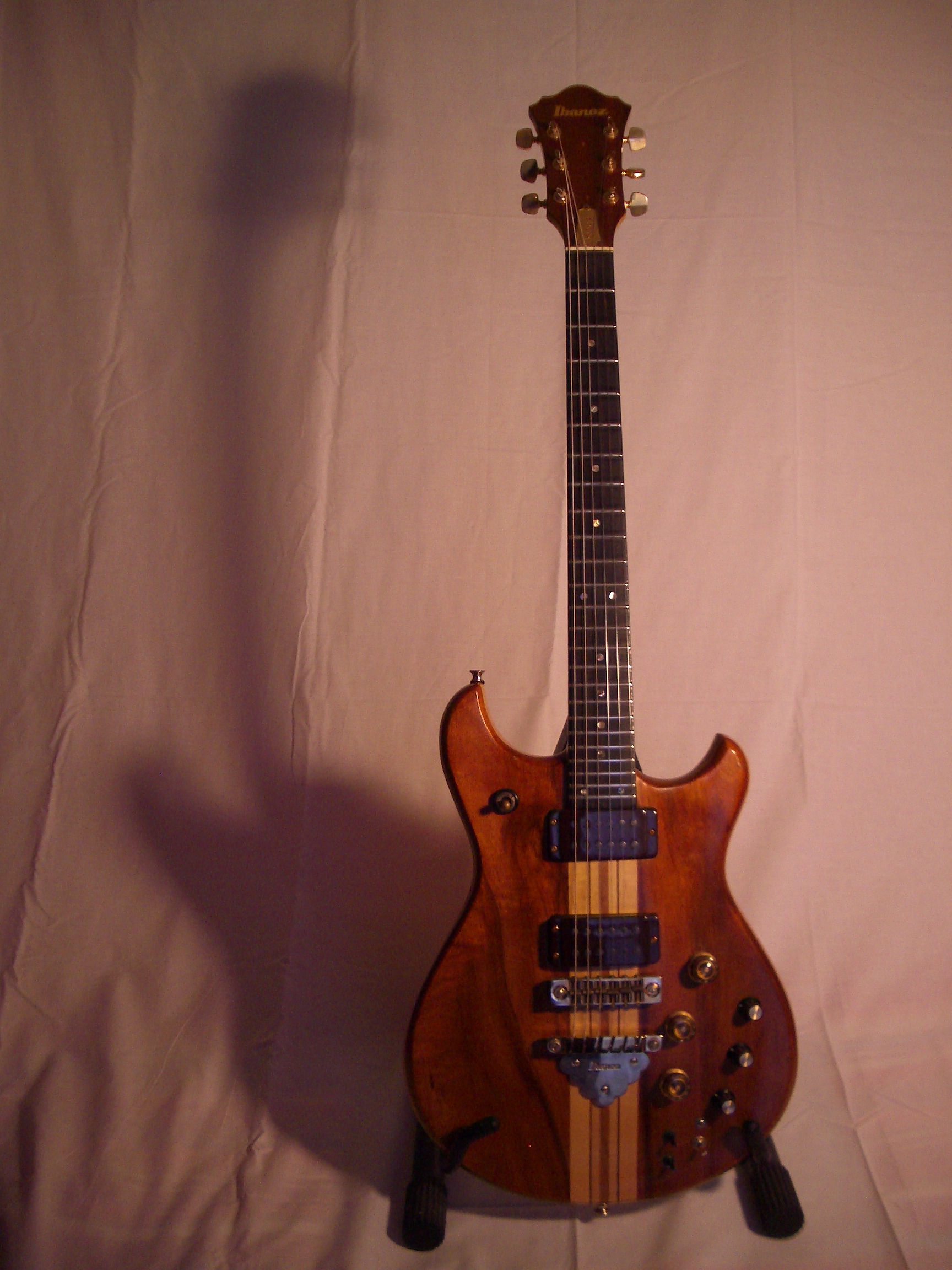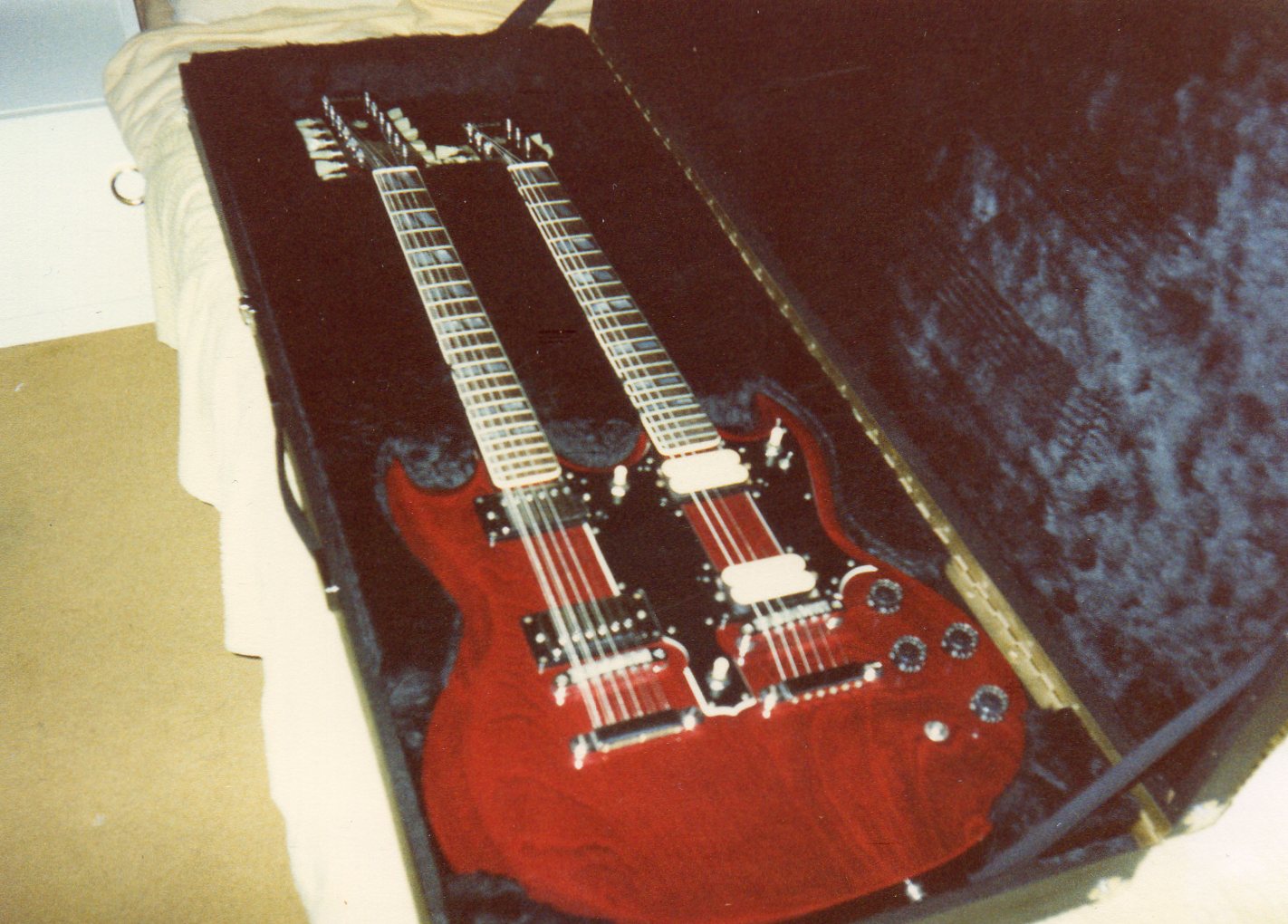 ---
© Neil Munns 2001 to present